Volunteer
Your Time & Talent Can Save Lives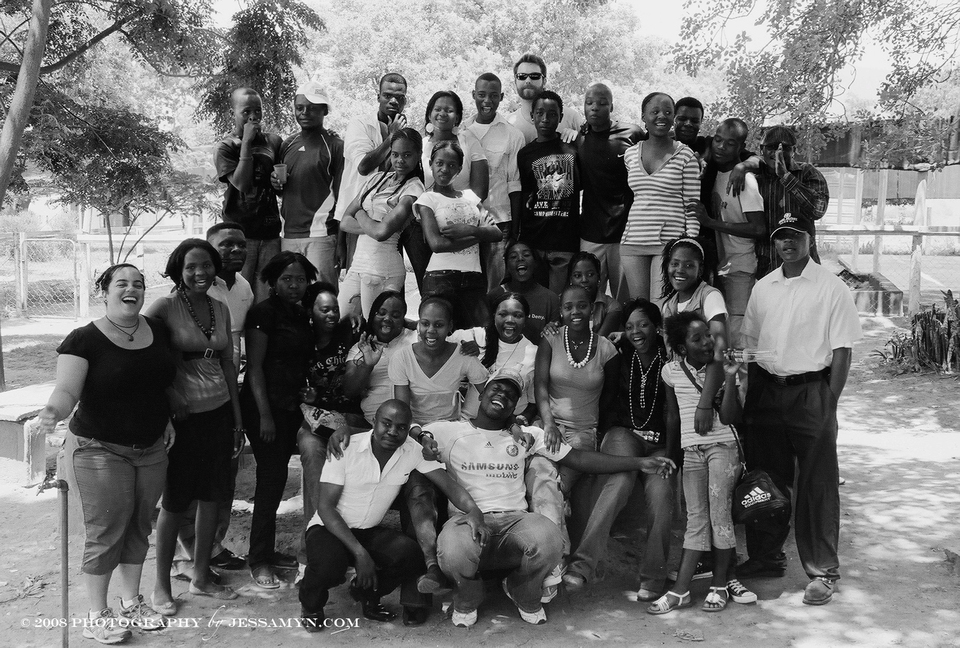 We'd love to hear from you.
If you're interested in volunteering your time in your hometown or on the ground in an international program area, please download our Volunteer Application and return it to us by
email
or faxing to +1 262 264 2560.
Thanks for your interest and commitment!