Care Worker Training & Capacity-building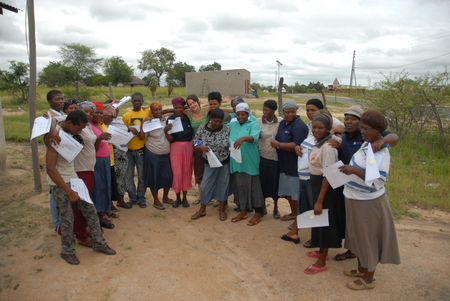 TRIAD's staff and volunteers offer
capacity-building workshops
for those community members who are on the front lines caring for those living with HIV and AIDS.
Home-based Care Workers
are often the only people to offer
palliative and basic health care
for those living with AIDS. TRIAD's licensed and board-certified experts work with these pillars of the community to help them add essential skills to their existing portfolio of services.
TRIAD has provided training workshops to these Home-based Care Workers in the following areas:
·
Oral Health & Hygiene
for those living with HIV/AIDS
·
Basic Therapeutic Massage Therapy
for those living with HIV/AIDS
·
Photographic Memory
: training care workers to take photos of vulnerable families as keepsakes for patients' children